Copyright © 2002-2017-All rights reserved
This is me, Louie Pittoli, riding the public at Southgate, Michigan. Standing right behind me is my wife, Philomena (Phil), and standing behind her is my daughter, Carmen.
Page update on February 02, 2012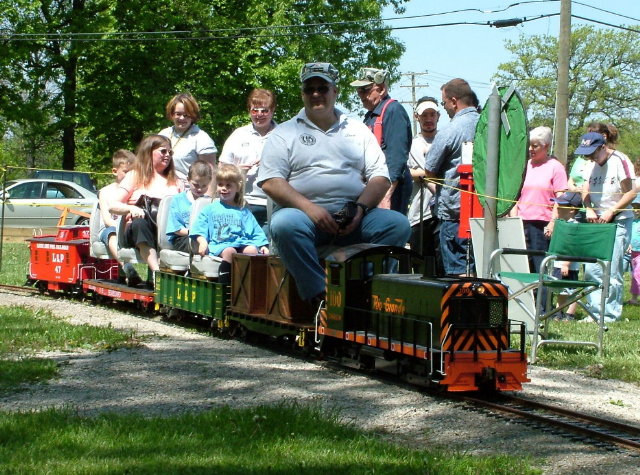 To send an e-mail click on the locomotive
This web site is of my 1/8 scale trains and garden railroad.
Both photos taken by Dave Jones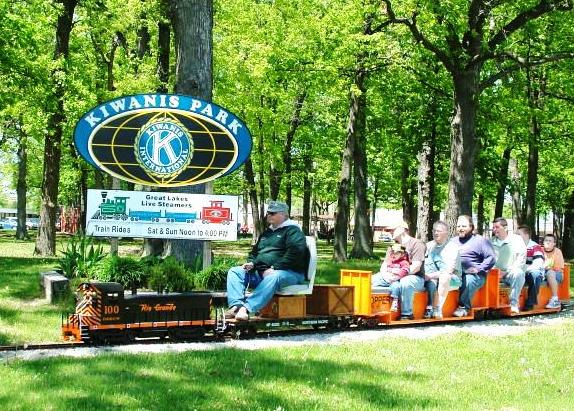 Photo taken at White Creek Railroad, Cedar Springs Michigan June, 2011